There was no blog post for Game 2. Why? Well much like the fan theory that the Alex Cross character from all those James Patterson novels is actually an adult Holden Caulfield... yeah nobody says that. There was no blog because there was no blog.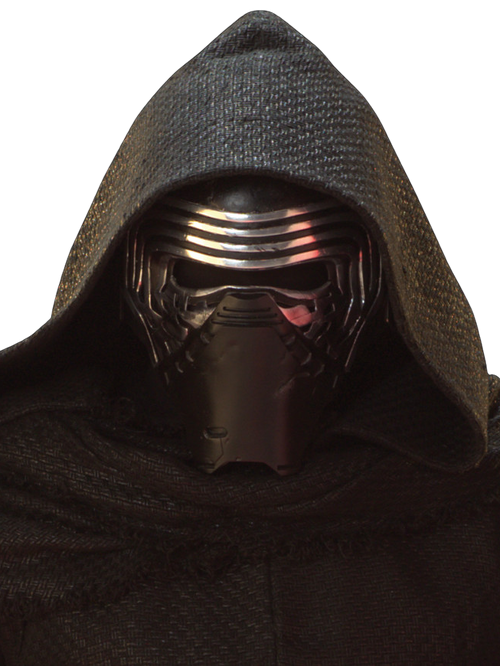 Sexual Chocolate!!!
The games with Hot Sunday suck. They seem like a nice group of people. They seem to have fun and take losing well but those cry for help at bats are so frustrating. The first inning was lots of walks and some hits and a five run hole for THE TEAM to dig out of. After that Dave came in he brought the cheese. There aren't stats kept for strikeouts but he was in the neighborhood of 4 or 5. The game went seven so that means in 6 innings Hot Sunday only scored 3 more runs.
Even though THE TEAM didn't need it with the strong pitching and snug defense, Jimmy went 4 for 4 with a Home Run and 4 RBIs. Victor went 3 for 4 with 2 Home Runs and 4 RBIs. Lou went 2 for 3 with a Walk, 6 RBIs and 2 Home Runs including a Grand Slam. Jessica helped out and she was awesome. I am not sure what she is filling her Sundays with because it is keeping her from joining THE TEAM as a regular player. It can't be that important. Can it?
Those were the tangy results from a Game 2 18 -8 win.
The Doubleheaders are always skimmed over in this document. Natasha returned and made a splash right away going 3 for 3 with 4 RBIs against Pitches Be Crazy. All of those nightmares about her showing up with some kind of Jason Pierre Paul claw can be put to rest. THE TEAM came from behind to go up 13-11 and then got a 1-2-3 inning to chalk that one up.
That was it for the chalk. There were no hits left and for the first time in the modern era THE TEAM was on the business end of the dreaded mercy rule. Daniyel only got one at-bat in that game. That's fast things got bleak in that one.
Let's rinse that out and spit
GO THE TEAM!!!