THE TEAM has never been 2-0 and with a Run Differential of +2. That's two games and two walk-off wins.
The game against Comic Relief started off with some petty horseshit about which team gets which dugout.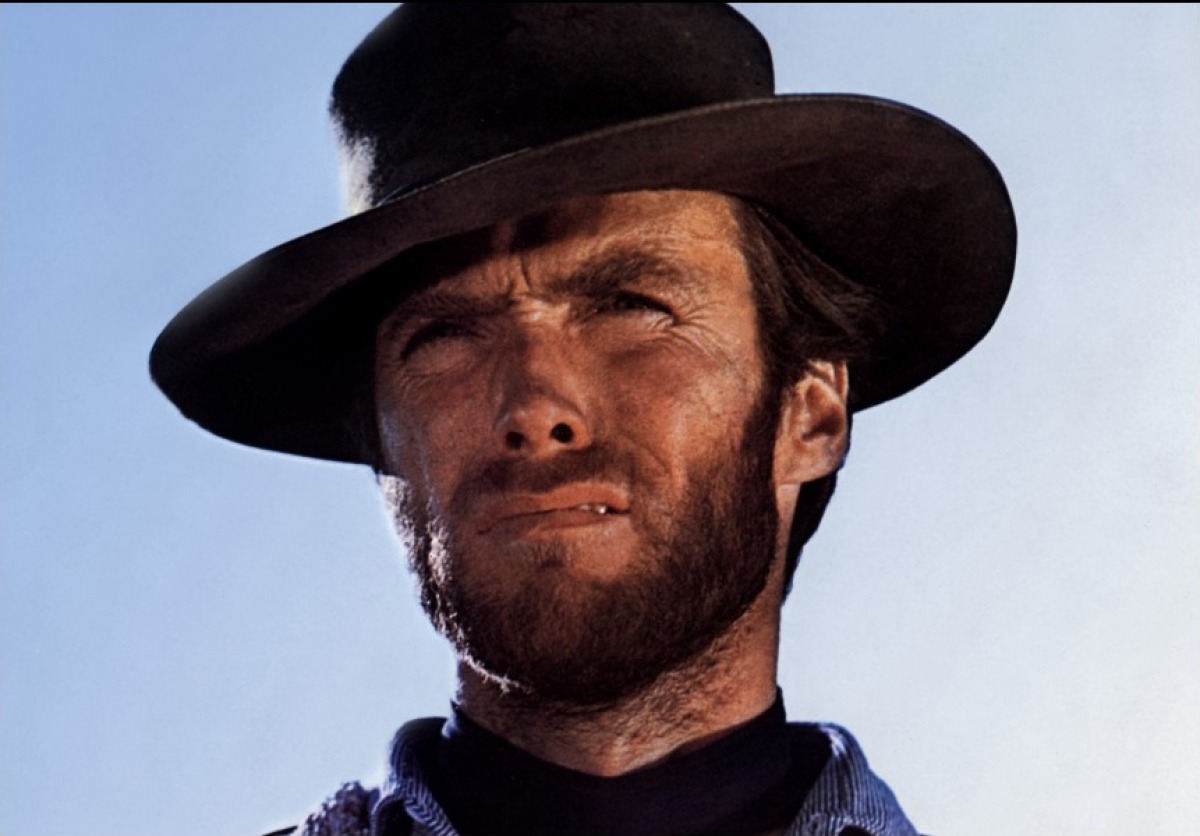 I beg your pardon. What is wrong with you?
That team is made up of mostly The Good. It only takes one Bad and one Ugly to make things a little less fun.
I know right? What's her fucking problem?
In the end it didn't matter. Comic Relief scored 3 to tie it in the top of the 6th, then Natasha smoked one past their shortstop to drive Kelly in for the winning run. Winning is always nice but there it is a little more tangy when players from the other team are acting like dicks and not having fun.
They seemed OK to me.
When THE TEAM is playing well together E League has no chance.
GO THE TEAM!!!